Roto Grip RST X-1
A new spin on an old classic - The RST X-1 from Roto Grip is here.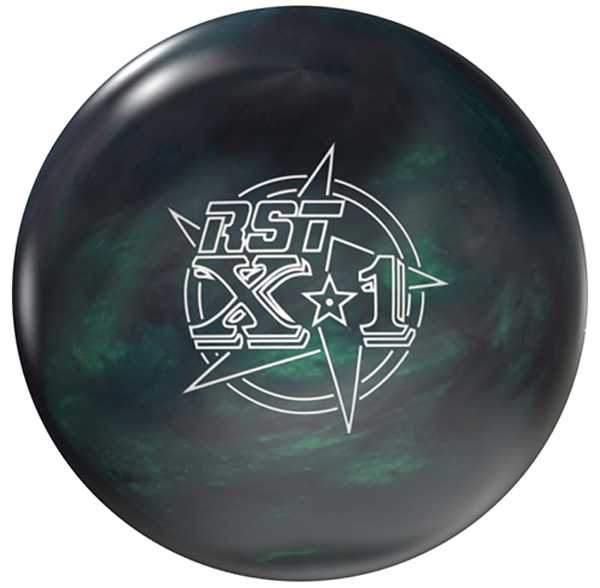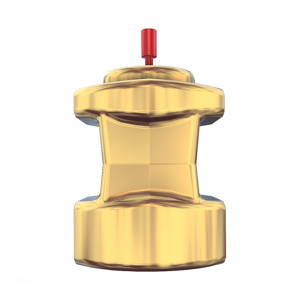 Description
Roto Grip took inspiration from their 1950's roots to produce a ball with today's technology that can stand the test of time. The newly designed RST asymmetric core will produce a clean, consistent reaction and smooth continuation downlane.
Wrapped around the outside, the MicroTrax Hybrid reactive coverstock finished at 3000-grit Abralon will handle medium-heavy lane conditions with grace. It's versatile responsiveness will make this a great staple piece for any different style bowlers.
RG: 2.53

Finish: Matte

Ball Color: Black/Dark Forest/Forest Pearl

Lane Condition: Medium-Heavy

Coverstock: Hybrid Reactive

Ball Warranty: 1 Year

Factory Finish: 3000 Abralon

Breakpoint: Shape Versatile

Coverstock Name: MicroTrax Hybrid

Core Name: RST Core (Roto Star Tour Core)

Differential: 0.053

Flare Potential: High

Mass Bias Diff: 0.016

Core Type: Asymmetric
Note: Price Excludes Drilling
Reviews
There are yet no reviews for this product.