We stock all of the major brands at the top of the sport.
Resurfacing Ball Damage and Surface Changes to Oil Extraction For Ball Rejuvenation.
Resurfacing & Oil Extraction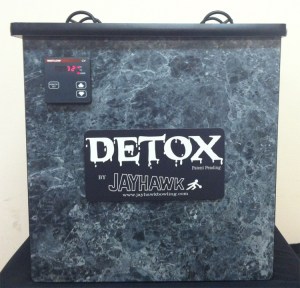 Wave good buy to lost ball performance and give your ball ...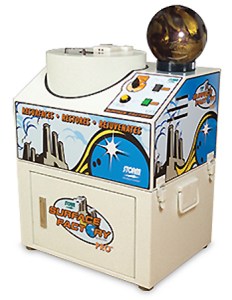 Has your ball lost reaction? Is it starting to look tired? ...