Forrest Enterprises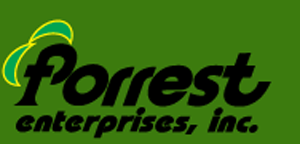 Forrest Enterprises, Inc. was founded to create our own private label products for the sporting industry — starting with bowling.
Our quality bowling accessories have had game-changing results for bowlers worldwide. And, our private label, professional grade sport accessory products are also used by baseball, softball, dart, and tennis players, as well as yoga practitioners. We also manufacture spill absorption products.
All our products are available through an international network of distributors. Get the professional grade products with a history of outstanding performance at a reasonable price.