Brunswck Combat Zone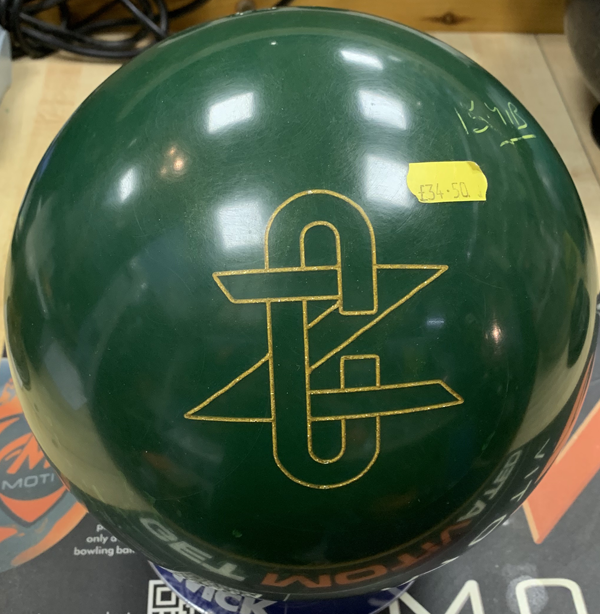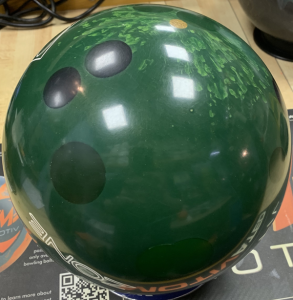 Description
This Brunswick Combat Zone has been fully plugged using Motiv HD ball plug. It's then put through our Jayhawk Detox Machine to remove lane oil from the coverstock, and then finished back to box finish using one of our Storm Surface Factory Pro machines. In all £35.00 of additional value included within the price. Incredible Ballistic Value!!!
Weights 15.7 lb

Drilled 3 Times

Line: Zone

Color: Green

Coverstock: Reactive

Core: 2-piece

RG:

Differential: 0.047

Intermediate: Diff n/a

Factory finish: 400 Grit Polished
Note: Price Excludes Drilling
Reviews
There are yet no reviews for this product.