Roto Grip Idol Synergy
Two powerhouses combined makes for one ultra powerful piece. The Idol Synergy from Roto Grip is the best of both worlds.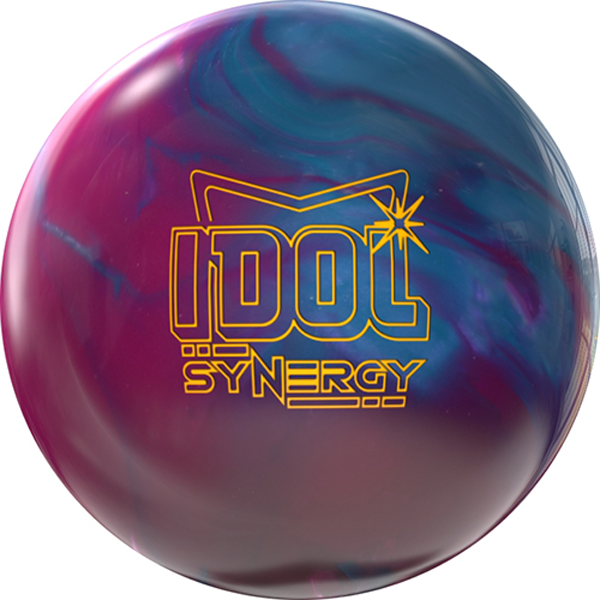 Description
Roto Grip combined two of the industry's favorites balls (Idol and Idol Pearl) to create one of the cleanest and most responsive covers to date, the eTrax Hybrid reactive coverstock. Finished at 1500-Grit and polished, this piece will fit perfectly between your Idol and Idol Pearl in your bag.
Inside, the Ikon symmetric core, with low RG/high differential, will help the ball glide through the heads and pick up midlane for a strong read on medium oil.
RG: 2.49

Finish: Polished

Ball Color: Amethyst Pearl/Magenta Solid

Lane Condition: Medium

Coverstock: Hybrid Reactive

Ball Warranty: 1 Year

Factory Finish: 1500-Grit Polished

Breakpoint Shape: Strong Midlane & Backend

Coverstock Name: eTrax Hybrid

Core Name: Ikon

Differential: 0.052

Flare Potential: Med.-High

Core Type: Symmetric
Note: Price Excludes Drilling
Reviews
There are yet no reviews for this product.