Roto Grip Idol Pearl
Herores become legend. Legends become Icons with the Roto Grip Icon Pearl.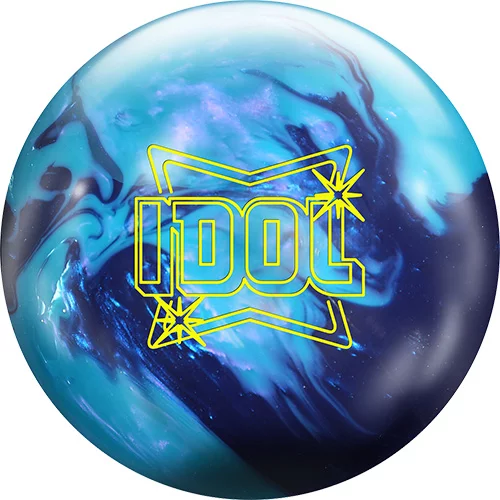 Description
Featuring the symmetrical Ikon core with Low RG /High Differential, prepare for mid-lane read and overall hook that will be desired by all bowlers alike.
Delivering a whole new level of angularity is the eTrax-P18 Pearl Reactive polished to a sheen of 1500-grit polish glides through the heads effortlessly to retain energy and deliver a dramatic, angular move off the backend.
RG: 2.49

Finish: Polished

Ball Color: Royal/Amethyst

Lane Condition: Medium-Heavy

Coverstock: Pearl Reactive

Ball Warranty: 1 Year

Factory Finish: 1500-grit Polished

Breakpoint Shape: Angular Responsiveness

Coverstock Name: eTrax-P18

Core Name: Ikon

Differential: 0.052

Durometer: 73-75 Rex D-Scale

Flare Potential: High

Core Type: Symmetric
Note: Price Excludes Drilling
Reviews
There are yet no reviews for this product.