Motiv Jackal Legacy
The legacy lives on... Meet the Jackal Legacy from MOTIV.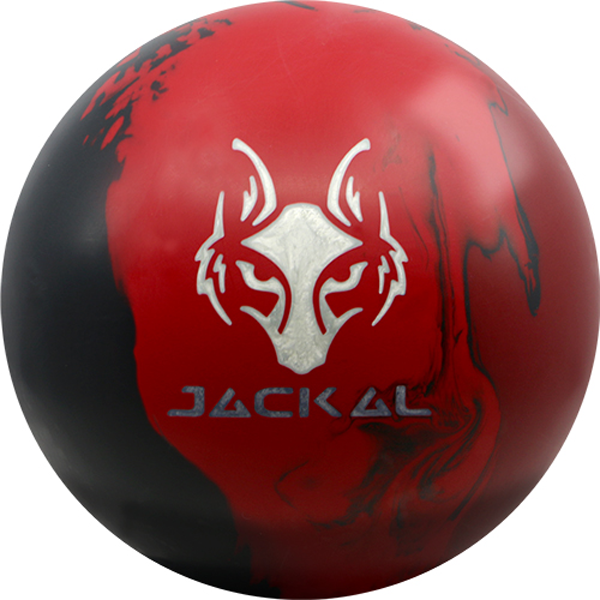 SKU: MOTIVJACKALLEGY


Description
Can't get enough of the Jackal line? Neither can MOTIV. MOTIV reintroduces the Predator V2 asymmetric core inside of the new Jackal Legacy. The Predator V2 will help provide a clean, reliable benchmark shape on heavier oil conditions.
Paired with the Coercion HV3 solid reactive coverstock and finished at 2000 Grit LSS, this ball can tackle tough patterns with ease. The Coercion HV3 is one of the strongest covers to date from MOTIV, with insane traction and continuation on the lanes. This beast is bound to be the BEST yet for all of the Jackal fans.
RG: 2.47

Finish: Sanded

Ball Colour: Red/Black

Lane Condition: Heavy

Coverstock: Solid Reactive

Ball Warranty: 1 Year

Factory Finish: 2000 Grit LSS

Breakpoint Shape: Smooth & Controllable

Coverstock Name: Coercion HV3

Core Name: Predator V2

Differential: 0.054

Flare Potential: 7"+

Mass Bias Diff: 0.015

Core Type: Asymmetric
Note: Price Excludes Drilling
Reviews
There are yet no reviews for this product.