Hammer Redemption Solid
Redemption means getting another shot.... Get yours with the Redemption Solid from Hammer.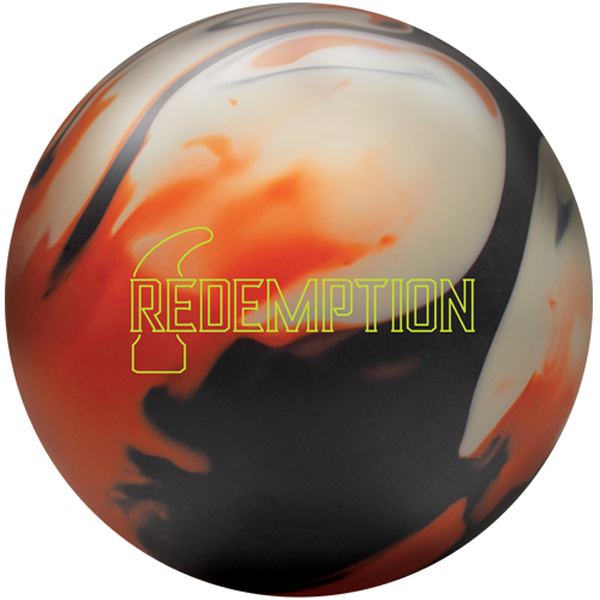 Description
Introductory Special. Only 1 Left in Stock. Once sold prices will return to full selling price.
The Redemption line is one of the first new releases from Hammer since the company was acquired by Brunswick Bowling in Nov. of 2019. Staying true to the Hammer name, the Redemption is TOUGH.
The new Redemption asymmetric core features strong numbers for more overall hook on the lanes. An orange inner core and carbon fiber outer core join forces with DOT, which allows you to drill this ball virtual anywhere and makes it strong as ever.
The new Aggression NE Solid reactive coverstock finished at 360/500/2000 Siaair Micro Pad will provide an overall, just as the name suggests, aggressive hook on heavy oiled lanes.
RG: 2.498

Finish: Matte

Ball Color: Black/Orange/White

Lane Condition: Heavy

Coverstock: Solid Reactive

Ball Warranty: 2 Year

Factory Finish: 360/500/2000 Siaair Micro Pad

Breakpoint Shape: Aggressive Hook

Coverstock Name: Aggression NE Solid

Core Name: Redemption

Differential: 0.053

Mass Bias Diff: 0.015

Core Type: Asymmetric
Note: Price Excludes Drilling
Reviews
There are yet no reviews for this product.