Robby's Cool Max Plus Black/Blue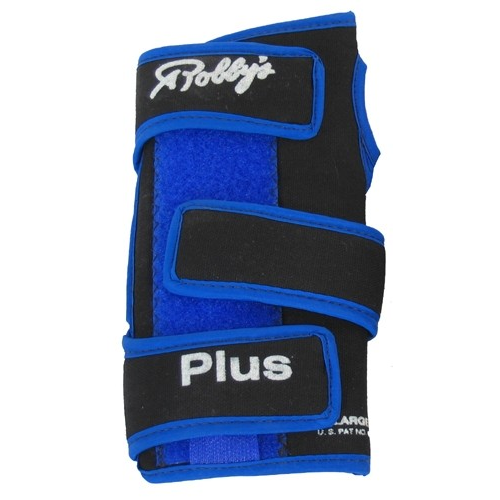 Description
Cool Comfort wins, hands down.
Here's the Robby's Cool-Max featuring a remarkable fabric that's like a personal air conditioner. It actually draws moisture away from the hand so the heat of performance pressure won't keep you from a spectacular score.
This product is designed for Right Handed bowlers only.
Reviews
There are yet no reviews for this product.