Turbo 2 in 1 Grip Smart Dry Ball Orange
Control Your Grip and Keep Hands Dry Without Messy Residue.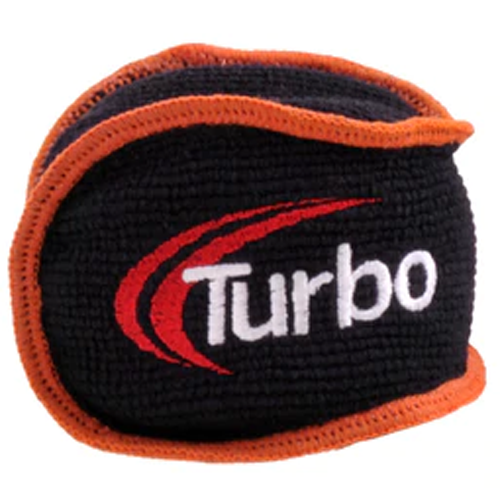 Description
Get Smart with Turbo 2-N-1's Grip Smart Microfiber Grip Ball! Unlike other rosin bags or hand conditioners, the Grip Smart Dry Ball is made from a dense towel-like covering that absorbs moisture while controlling the amount of filling emitted. No more billowing clouds of dust! The mineral particle filling in the Grip Smart Dry Bag has a fine texture for less mess and enhanced gripping action. And because of its special microfiber covering, the filling will last longer giving you the most value for your money. The Grip Smart Dry Ball is the most effective, clean and convenient grip enhancer available. Not sticky or tacky. Non-toxic and biodegradable.
Keeps hands dry

Absorbent microfiber fabric

Improve performance
Reviews
There are yet no reviews for this product.